Articles Index/Obedience
Revised 05/20/04
Brandy Earns Obedience Title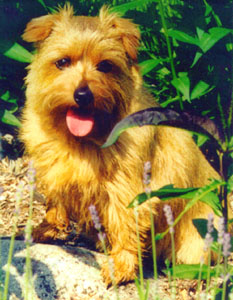 Artisan's Brandy CD, owned by Margo and George Rzeszutek, earned her CD title at the tender age of 20 months. She attained qualifying scores in four consecutive shows from April through June, earning one third place and two seconds along the way.
Brandy is now preparing for her debut in the show ring.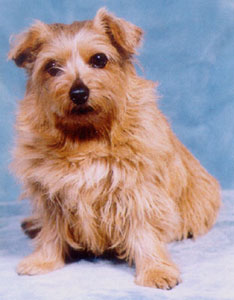 Artisan's Brandy earned her CDX title on January 24th at the Schenectady Dog Training Club. She had a third place finish with a score of 193 ½.
According to her owners, George and Margo Rzeszutek, "Brandy" is five years old now and she has enriched our lives in ways we couldn't begin to count. She has begun her Utility training and we look forward to more cheers and tears on the way up the obedience ladder."
ANTIC, September, 2000
ANTIC, March, 2004
Back to Articles Index
Back to Home Page
Copyright © 2000 & 2004 by ANTA. All rights reserved